One-Stop-Shop for Dallas Home Inspections
Simple Process.
Thorough Reports.
Reliable Team.
An easy and risk-free inspection with same-day reports and a "Love It or It's Free" Guarantee!
Loving your new home starts with a professional home inspection. We offer a wide variety of services, from pre-listing inspections to termite or even pool inspections. We've got you covered from foundation to rooftop!
We serve all of North Texas including the counties of Collin, Dallas, Ellis, Hunt, Kaufman, Rockwall, and Tarrant.
* Pricing may change due to size (sq. ft.) and or age of the home
Free Termite & Pest Inspection ($99 Value)
Sprinkler System Inspection ( $59 Value)
Love it, or It's Free Guarantee
Professional, Established, and Educated staff
Free Reinspection ( $250 Value)
Free Thermal Inspection ($150 Value)
The Essential Bundle Plus
Everything from The Essential Bundle
Everything from The Essential Bundle Plus
Moisture Instrusion Inspection ($99 Value)
Repair Pricer - Turn your inspection report into a repair estimate in 24hrs or less ($60 Value)
Condo/ Apartment Inspections
Multifamily Inspections
Commercial Inspections
Mobile/Manufactured Home Inspections
Tiny Home Inspections
MIL/She Shed Inspections
Outbuildings/Barns Inspections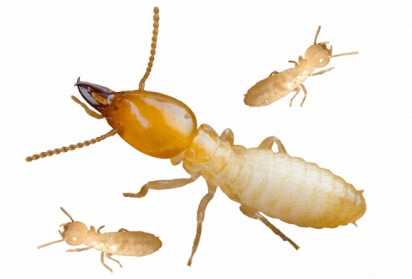 Termite Inspections
Pest Inspections
Thermal Inspections
Lawn Sprinkler Inspections
Pool Inspections
Septic Inspections
Sewer Line Inspections
 We Make it Simple to Work Together
Direct
Direct Your Client to Easily Book Their Inspection Online
Receive
Receive Your Client's Full Inspection Report from LevelUp within 24 Hours
Relax
Relax and Enjoy Celebrating Another Successful Closing
Schedule Online Now
or Call (
469) 405-9594